Hold Your Own Drumometer Fundraiser Event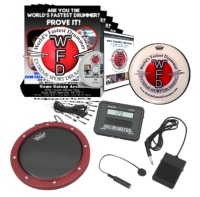 While Preparing for Your Fundraising Event:
Purchase the Drumometer Fundraising Event Kit
Decide on a time, date, and location to host your event.
Once you receive your kit, read through the included Event Guidebook for more in depth instructions.
Use the Marketing Materials CD that is in the kit to customize and print out flyers and posters for your event.
Continue to get the word out and build up excitment for your fundraiser.
Decide if you want to give away prizes to the winners of the competition, which is a good way to draw even more people to the event.
Competition Prizes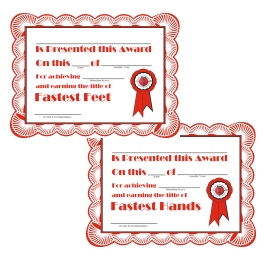 You can choose to have any number of winners during your Fundraiser Event. Typically, there is usually a winner for the Fastest Feet and another for Fastest Hands during most events. However, you can choose to add variations to events. For instance, some organizers have first, second and third place winners. Some event organizers choose to separate contestants into age category groups and have a winner in each category.
You can also choose to have prizes for the winners, and that tends to help draw in even larger crowds. On the Drumometer Online Resources Page there are certificates you can download and print for the winners of your event. Many organizers also choose to supply additional prizes for the winners at their events as well. That is completely up to the discretion of the organizers themselves.