Get More From Your Fundraiser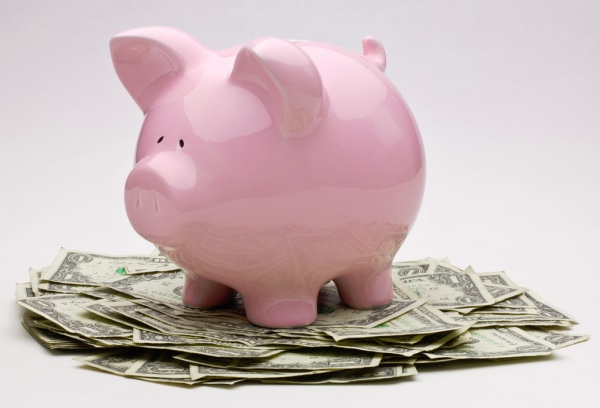 Traditional product based fundraisers are time consuming, labor intensive, and drag on forever. By holding a Drumometer Fundraiser Event, there is no need for sorting orders and trying to collect fundraiser money. No longer will individuals need to cringe when they hear that it is fundraiser time, and attempt to hide when they will be asked to purchase over priced items they really have no need for.
With the Drumometer Fundraiser Event Kit, you can maximize the amount of funds you gain during your fundraiser. A small donation of as little as $1.00 per entry into the competition at the event is a small amount that most people are more than willing to pay to be part of the excitment. Holding a fundraising event ensures that everyone can enjoy the fun of healthy competition and that your organization can reach their fundraising goals at the same time.
Maximize Your Fundraiser Profit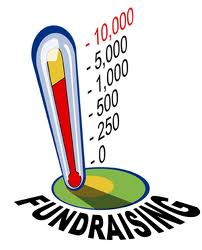 The Drumometer Fundraising Event is ideal for those who would like to gain fundraiser profit for years to come. Once your fundraiser has gained enough profit to cover the price of the Fundraiser Kit, all the funds gained beyond that are profit for your organization.
You can gain profit from the original purchase of your Fundraiser Kit over and over. For instance if you host a yearly event, if you gained enough funds during the first event you hosted than all proceeding events are funds gained without any expense since there is no need to rebuy the Fundraiser Kit.
Getting the Community Involved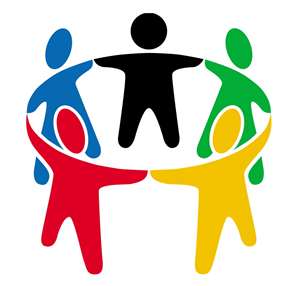 By Holding a Drumometer Fundraising Event, you also have the added benefit of bringing people in the local community together and bringing awareness to the cause and needs of your organization.
Simply making people aware of who your are and what you do can make an impact on their involvement in the future. That personalization is not an aspect of fundraising you get from traditional door to door sales. With a fundraising event, you will have that added benefit to make sure that your organization will have a base of support in the community for years to come.